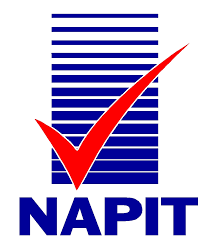 Welcome To Beaden Electrical
Beaden Electrical is a full service electrical contractor providing domestic, commercial and high-end new build electrical services at competitive rates.
The company is registered with NAPIT who are committed to high standards of electrical safety and who regularly assess our ongoing competence.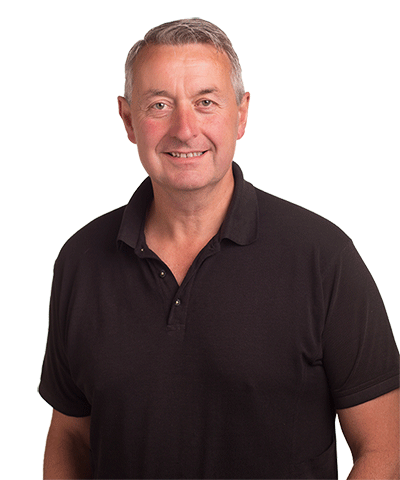 Andrew Beaden | Director
Beaden Electrical
Commercial, Domestic and New Housing
We are highly experienced, respected commercial electrical installers, providing a high quality, reliable and cost-effective service.
Our experience in the commercial sector is wide-ranging and we take pride in delivering projects on time and on budget.
So, whether you have a retail premises, warehouse or office, we are here to help.
We offer a wide range of high quality electrical services for domestic customers and are happy to undertake both small jobs and large domestic installations.
All work is carried out by our electricians who are polite and courteous, take pride in their work and maintain a clean and tidy work area.
We go to great lengths to ensure work is carried out on time and are respectful of your property.
One of our specialisms is the provision of electrical installations on high end building projects.
This work has seen us managing installations for high profile business and sports people at some of Cheshire's most desirable addresses.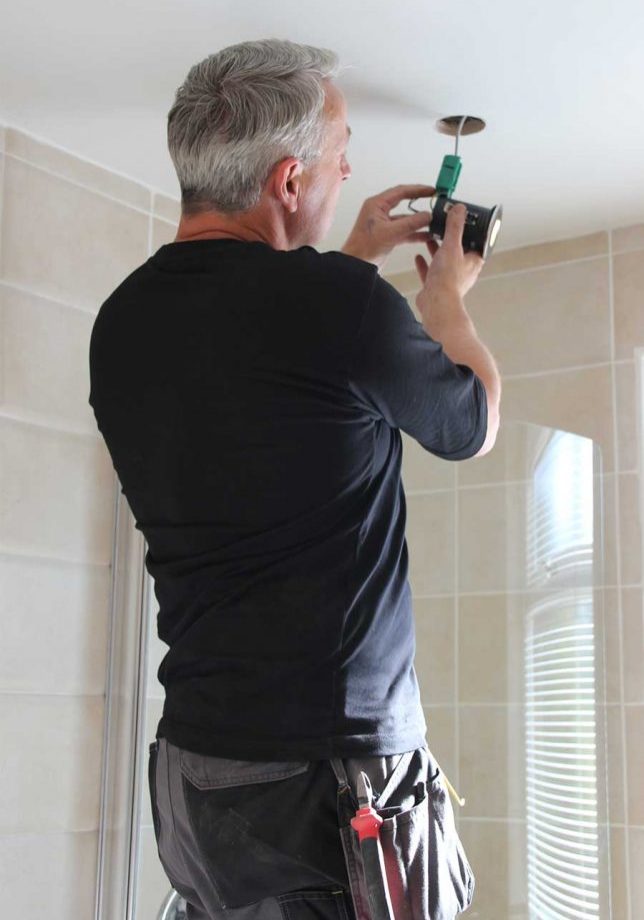 Beaden Electrical Guarantee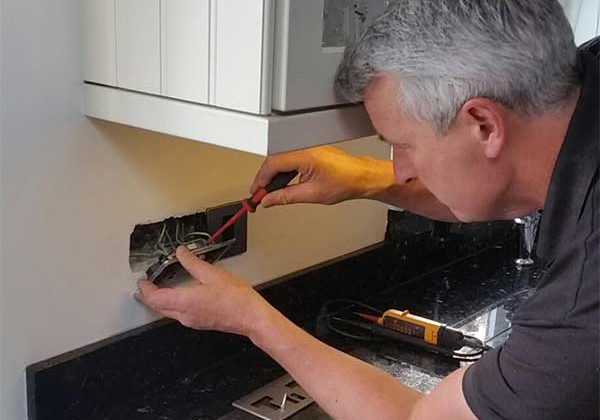 'Dear Andrew, Many thanks for your prompt service last week, when water ingress took it's toll on the water heater at the garage. I cannot commend you highly enough for the levels of service and enthusiasm which you apply to your work, even setting the new timer to my requirements and on top of that, the price was more than competitive.

I would have no hestitation to recommend Beaden Electrical for any type of electrical job, reglardless of size or complexity. Once again many thanks.'

---
- Dave McCall - DC McCall Motor Engineer
'I can certainly recommend Andy to anyone, I found him very professional, honest and reliable. I received a certificate of the work completed in a couple of days and am very happy with the work he has done. I'm having him back next week to fit an outside light. He was very polite, fitted in the work to suit me and I feel he is a trustworthy man who knows what he is doing and gives an honest opinion on what work is needed. '

---
- Anna Chaney (referred by Certax Accounting)
'We recently chose Beaden Electrical installations to change a couple of light fittings in the bathroom. Although a relatively small job the execution was nothing more than we expected. Andy is always pleasant and the consummate professional. Producing quality work at a fair price.

I would have no reservations in recommending Beaden Electrical to my extended family and work associates. So confident are we in Andy's ability to deliver that we will make effort to ensure that should any of our long standing clients require electrical work that Andy's name is brought to the table. Great job and thanks again.'

---
- Vincent Taylor - Focus IT Managed Services
'I have known Andy since 1994 when he installed a burlar alarm/ security lighting system at the above address. Since then he has completed many different electrical installation jobs for me and I have always been satisfied with his work. He is thorough and professional, and carries out quality work. Over the years, I have recommended Andy to friends and neighbours as a fully competent electrician; they also have been highly satisfied. I have no hesitation, whatsoever, in proposing and supporting Andy as a supplier of electrical installation services.'

---
- Roger Brownhill, Chartered Electrical Engineer
'Andy has been doing all my electrical work now for over 10 years and I have always been delighted with his work. He is a very experienced & clever electrician who can always find an answer to whatever problem faces him.

He is completely honest & trustworthy as well as being a great electrician & I have no hesitation in highly recommending him.'
---
- Pat Cummings
'Andrew completed all the work to the highest standards including resurrecting the alarm system with a new code and external light boxes. We even have new sensible lighting in the loft, which means no more banged heads and lost Christmas decorations. The loft area is now fully illuminated with flush lighting. The work was completed quickly, neatly and worked perfectly first time – all thanks to Beaden Electrical. I wouldn't hesitate to recommend Andrew and his team for all electrical work, a trusted supplier that cares. Thank you.'
---
- Sophie A. Wood
'We have used the services of Andy Beaden of Beaden Electrical Ltd and his team, several times over the last ten years and on every occasion, we have found the experience to be professional in every way. Their attention to detail and desire to "go the extra mile" to achieve customer satisfaction is most refreshing. An easy recommendation for us to make to anyone looking for a top flight company.'
---
- Rick Allan, Managing Director, Access-Ability UK Ltd
We are always looking for skilled electricians to join our team. Candidates need to share our values and be committed to delivering outstanding customer service on every job. Please complete an Enquiry Form and send details of your experience and qualifications if you are interested.